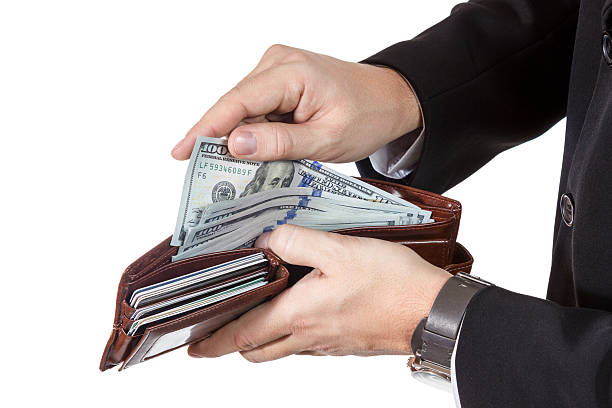 What Can You do to Depict Your Purpose in This World
At some point or another, we think about the reason of our existence, and we try to find our purpose in life by choosing our career path and being helpful to the community we live in. Every day we hear, watch and read scary news, making us think that the world is indeed scarier and more unsafe. Unemployment, crime, religious war, terrorism, poverty, domestic violence, and pessimism are becoming rampant in various parts of the world, threatening our existence, our future and our children's future. We think that we cannot do anything to change the reality because of all the things happening around us. As parents of the next generation, it is our responsibility to act as early as now and do the right thing, being a good role model to others and teaching our children to be good citizens.
Change should start in our homes before we can reach outside and fulfill our obligation, so we can make this world a happier and safer place to live in. In reality, it is hard to change our shopping habits but we can make this world better by patronizing our own local products and only shopping from ethical and reputable companies. You are reducing your carbon footprint if purchase products from local suppliers because they don't undergo the process of being shipped around the world and you also get to help your local community instead of your money going to the pockets of big companies. Use eco-friendly products or those using natural materials such as Il Gufo Clothing, a great option for children's clothing. It feels good to give back to the community by being a volunteer of a charity event, a health mission or a disaster relief and do your bit for a better world. Volunteering comes in different forms and sizes and you don't have to spend too much time especially if you're busy, just find time and make the most out of it.
In order to offset or reduce your carbon emissions, there are other means of still enjoying your time with your family without flying or driving a lot. Whether you're a private individual or an entrepreneur with small, medium or large business, you can check and calculate your carbon emissions by visiting websites such as cotap.org or carbonfootprint.com. These websites will also give you some suggestions on how you can offset your carbon emissions by tree planting or giving your contribution towards sustainability projects. Blood donation is one of the most rewarding experience as a way of giving back to the community and the world. With blood transfusion, you are helping directly other people to extend their lives, most especially for those who are injured, who will be undergoing surgery and those requiring a blood transfusion because of a chronic disease.